Latest News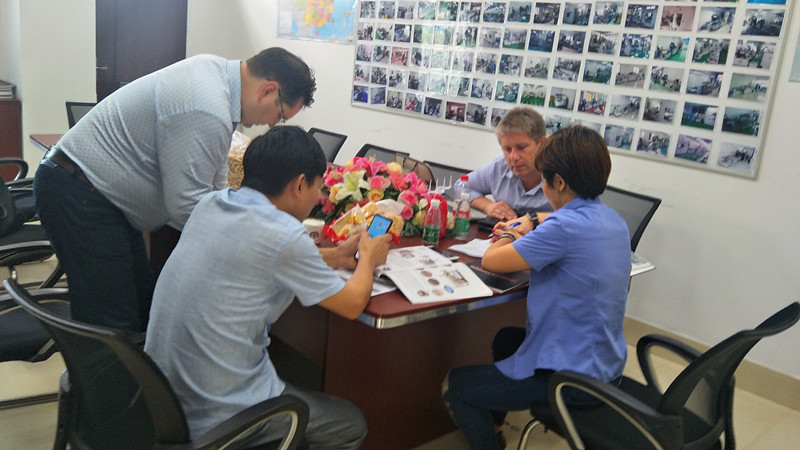 Our market is expanding every year and according to customers requirement, we try to put their languages in the controlling system. It means that the machine will be easy to be controlled not only by English speaking person, but also the local person who can choose their own language for operating. Our engineers are still working hard to do innovations and make sure our machines to be more convenient and efficiently for your productions.
Automatic Label Rewinding Machine
2018-08-20
Product name: Label Counting Machine
http://www.xmlingtie.com/roll-label-counting-machine_p12.html

The Roll Label Counting Machine of
Lingtie (Xiamen) Machinery Co., Ltd.
help you to count the number of labels on a roll and rewinding synchronously, reverse the direction of the labels as well. Lingtie Machinery is the top and outstanding manufacturer of automatic reel to reel label counter machine in China.