Latest News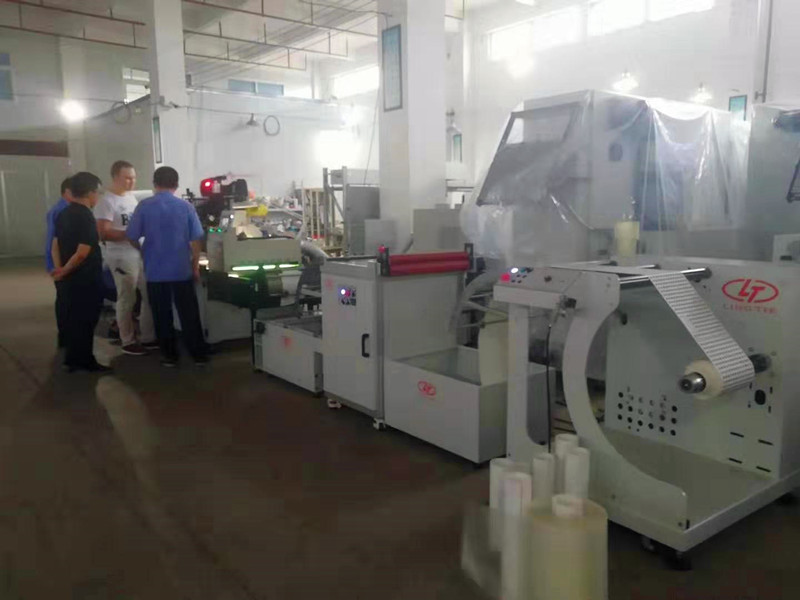 Good weather like our moods these days! Keeping sending by trucks to Xiamen port and then to India, Bangladesh, Russia, Ireland......We need to sell our beautiful machines all over the world. Cheers to Lingtie Families!!!!
Automatic Label Rewinding Machine
2018-08-20
Product name: Label Counting Machine
http://www.xmlingtie.com/roll-label-counting-machine_p12.html

The Roll Label Counting Machine of
Lingtie (Xiamen) Machinery Co., Ltd.
help you to count the number of labels on a roll and rewinding synchronously, reverse the direction of the labels as well. Lingtie Machinery is the top and outstanding manufacturer of automatic reel to reel label counter machine in China.