Latest News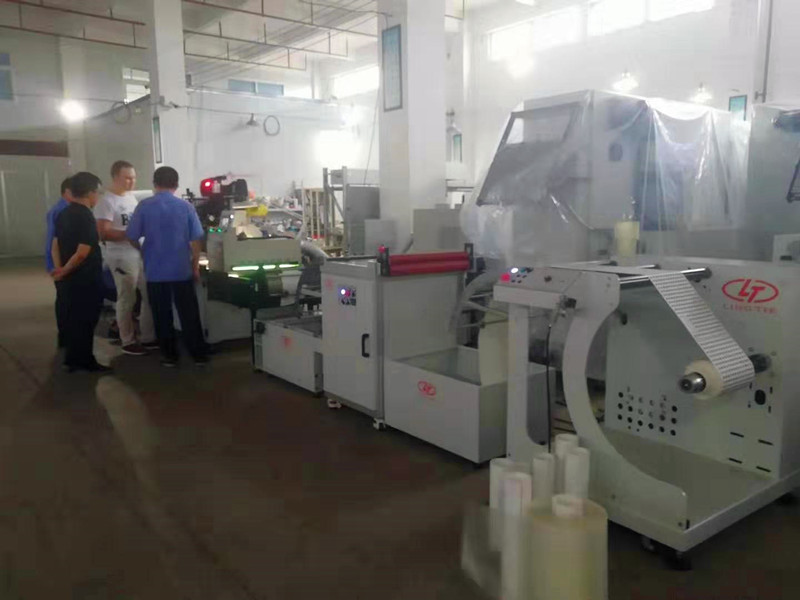 Good weather like our moods these days! Keeping sending by trucks to Xiamen port and then to India, Bangladesh, Russia, Ireland......We need to sell our beautiful machines all over the world. Cheers to Lingtie Families!!!!
BLUE WHALEXPO 2019-Lingtie
2019-09-10
The Shanghai expo-Blue whale Expo 2019 China,
Time: 219-07-10th - 12th.
We showed the 2 color screen printing machine roll to roll, roll to roll heat press, rewinding machines and the digital cutting machine
The visitors is not numerous, but we have some professional clients, who will come to our company to test the machine. because whom said the machine quality is good and pleased to cooperate with us in the future.