Latest News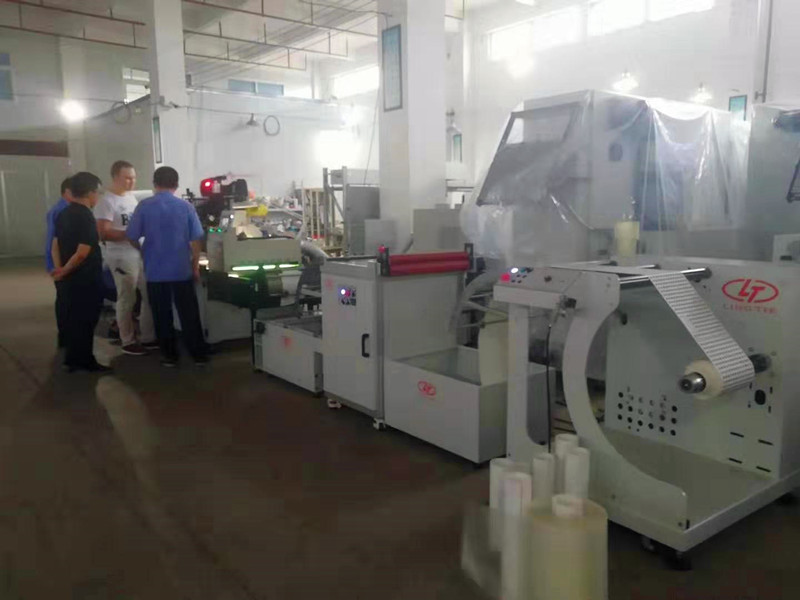 Good weather like our moods these days! Keeping sending by trucks to Xiamen port and then to India, Bangladesh, Russia, Ireland......We need to sell our beautiful machines all over the world. Cheers to Lingtie Families!!!!
Care label printing machine
2019-03-22
1, Heat transfer label including the wash care label, garment label, and tagless label. this kind of machine directly was printed on roll film first then transfer to garments or clothing. which is suitable for mass printing clients.
2, You can add the powdering unit to the R2R Screen Printing system.
3, You also can use this model to print other kinds of labels, like RFID Label, IMD, automatic car decals, etc