Latest News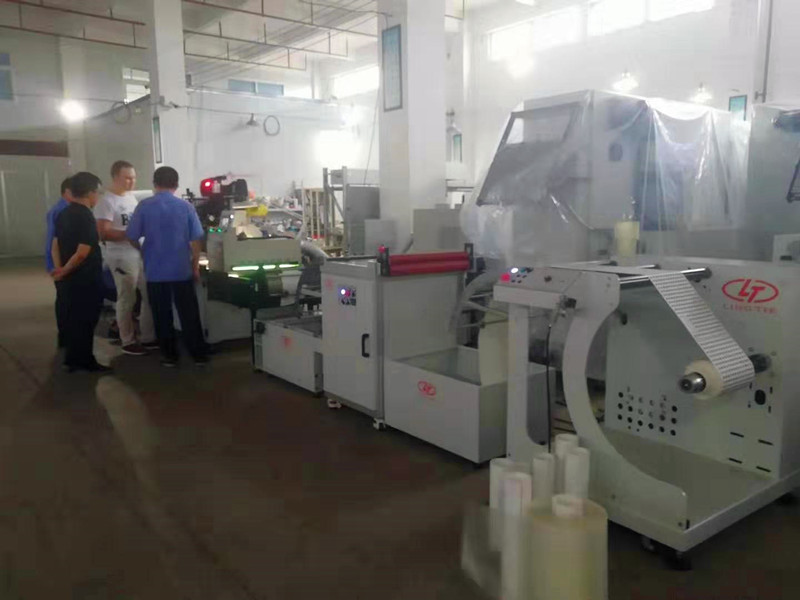 Good weather like our moods these days! Keeping sending by trucks to Xiamen port and then to India, Bangladesh, Russia, Ireland......We need to sell our beautiful machines all over the world. Cheers to Lingtie Families!!!!
European customers came together
2019-09-18
One of our customers had fininshed his test about the ordering machine. And in the meantime, another 2 European customers came for their trip with new designs. He could not help explaining to them about the principles of our machines working and their doubts in their own language. How sweet!