Latest News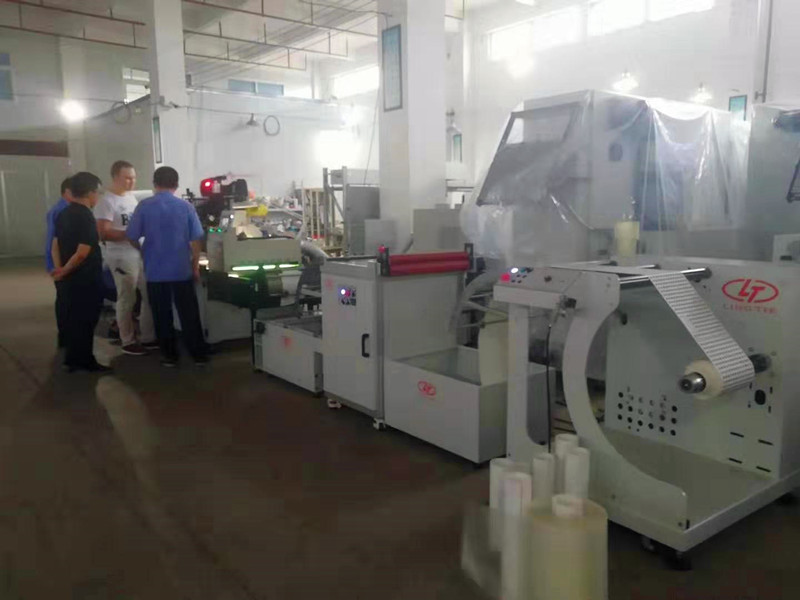 Good weather like our moods these days! Keeping sending by trucks to Xiamen port and then to India, Bangladesh, Russia, Ireland......We need to sell our beautiful machines all over the world. Cheers to Lingtie Families!!!!
India Famous Factory
2018-06-27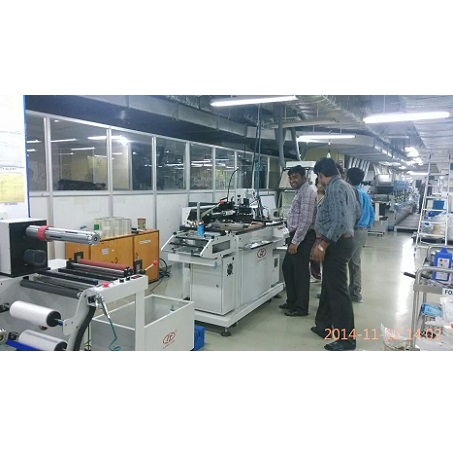 In 2014,A Big Printing Company in India purchased LTA-350 -- Mechanical Model Roll to Roll Screen Printing Machine , Printing Thermal Transfer Labels. Because of the Screen Printing Machine High quality and the trust to Lingtie Manufacturer, We are doing business on Printing Materials and other fields until today.