Latest News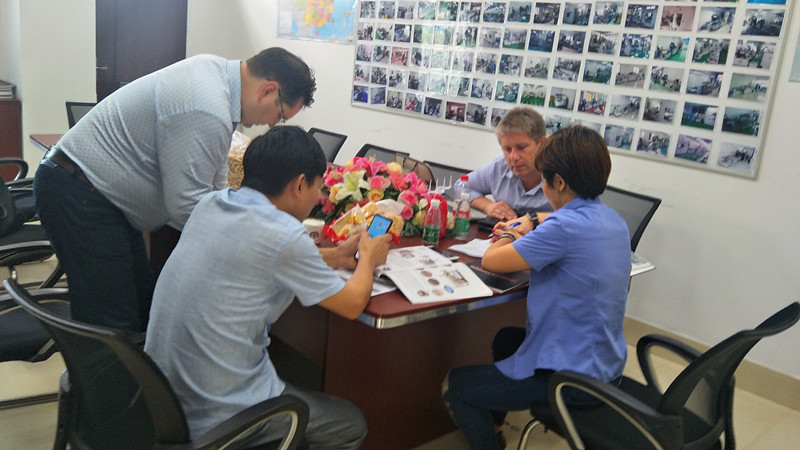 Our market is expanding every year and according to customers requirement, we try to put their languages in the controlling system. It means that the machine will be easy to be controlled not only by English speaking person, but also the local person who can choose their own language for operating. Our engineers are still working hard to do innovations and make sure our machines to be more convenient and efficiently for your productions.
Lingtie Patents
2019-01-22
All the machines Lingtie sold to all over the world, were designed by Lingtie senior engineer.
From 2015 to 2019, there are six patent design certificates gained. such as
Sintering frame patent design certificate
The curing oven patent design certificate
Automatic deviation correction machine patent design certificate
Automatic meter patent design certificate
Package punch patent design certificate
The metered volume classification patent design certificate
and roll to roll screen printing machine (single color screen printing machine roll to roll), curing oven unit, slitting & rewinding machine and label rewinding machine/ label counting machine including these patent technical, and we are proud of these.