Latest News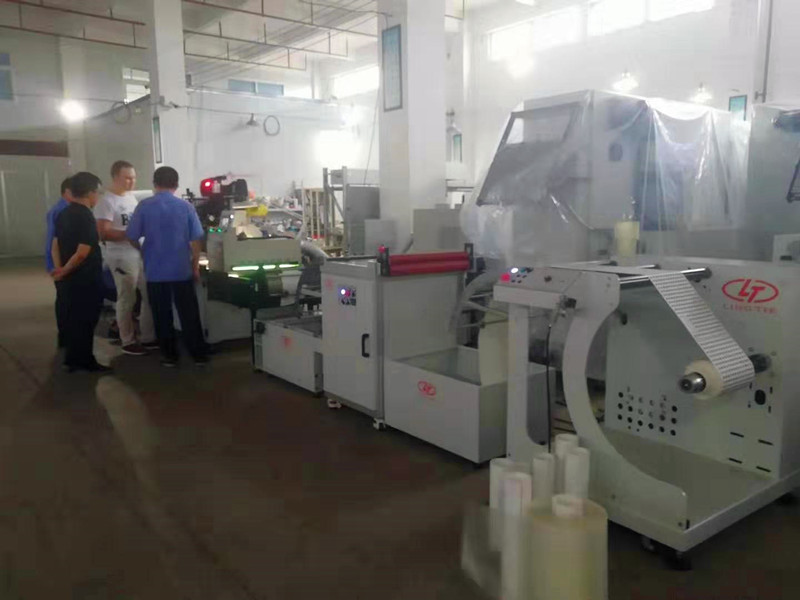 Good weather like our moods these days! Keeping sending by trucks to Xiamen port and then to India, Bangladesh, Russia, Ireland......We need to sell our beautiful machines all over the world. Cheers to Lingtie Families!!!!
RFID Screen Printing Machine

This RFID Printing Machine is used widely on some high precision labels such as RFID Antenna, adapt to the electronics industry. RFID is short for Rodia Frequency Identification.