Latest News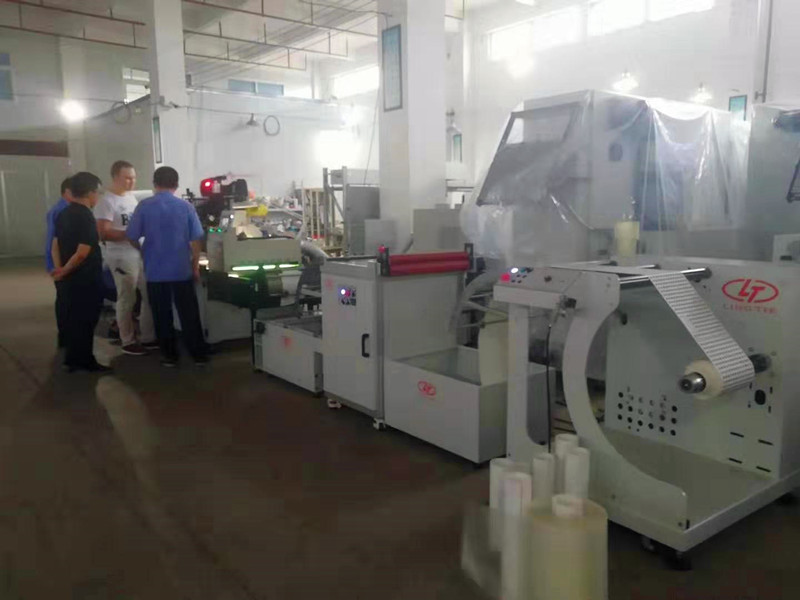 Good weather like our moods these days! Keeping sending by trucks to Xiamen port and then to India, Bangladesh, Russia, Ireland......We need to sell our beautiful machines all over the world. Cheers to Lingtie Families!!!!
Reel to Reel Screen Printing Machine

The LTA-3040 reel-to-reel screen printing machine is not only maintained high-precision (0.01mm) multi-color overprinting technology and high quality but also the lower price.