Latest News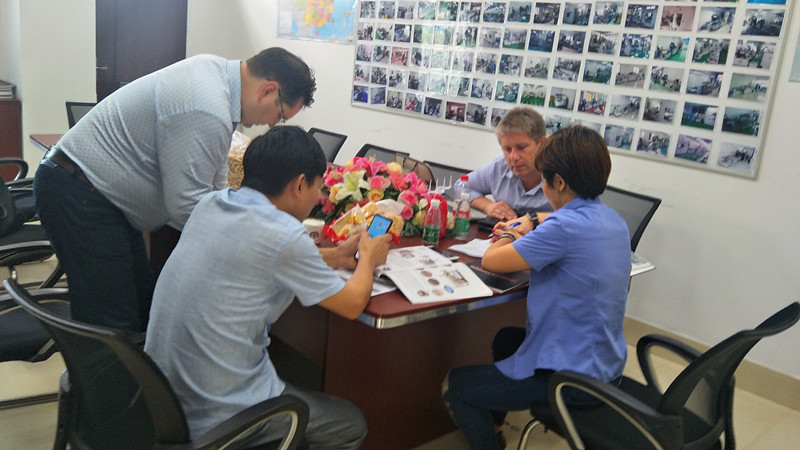 Our market is expanding every year and according to customers requirement, we try to put their languages in the controlling system. It means that the machine will be easy to be controlled not only by English speaking person, but also the local person who can choose their own language for operating. Our engineers are still working hard to do innovations and make sure our machines to be more convenient and efficiently for your productions.
Shaftless Intermittent Letterpress Label Printing Machine
2019-03-22
Product name: Letterpress Intermittent Rotary Label Printing Machine
http://www.xmlingtie.com/letterpress-intermittent-label-printing-machine_p10.html

the letterpress printing machine was design in October 2017, took 6 months to production in Lingtie CNC Machining Center, was born on 28 May 2018 dispatched on 1 June 2018. If you are looking for an OEM Intermittent Rotary Letterpress Printing Machine and you are on this website.
Save you time and money, Contact ft@lt-xm.com or fany@lt-xm.com directly.