Latest News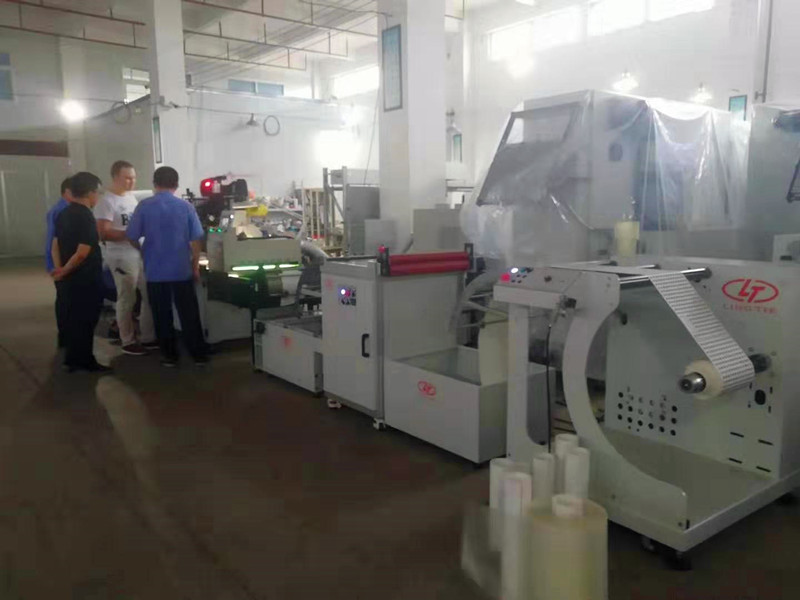 Good weather like our moods these days! Keeping sending by trucks to Xiamen port and then to India, Bangladesh, Russia, Ireland......We need to sell our beautiful machines all over the world. Cheers to Lingtie Families!!!!
Shaftless Intermittent Letterpress Label Printing Machine
2019-03-22
Product name: Letterpress Intermittent Rotary Label Printing Machine
http://www.xmlingtie.com/letterpress-intermittent-label-printing-machine_p10.html

the letterpress printing machine was design in October 2017, took 6 months to production in Lingtie CNC Machining Center, was born on 28 May 2018 dispatched on 1 June 2018. If you are looking for an OEM Intermittent Rotary Letterpress Printing Machine and you are on this website.
Save you time and money, Contact ft@lt-xm.com or fany@lt-xm.com directly.