Latest News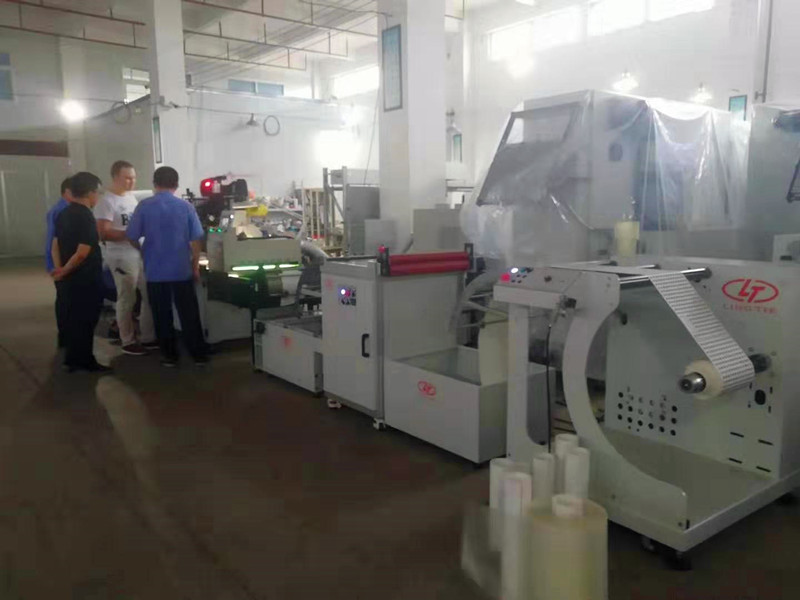 Good weather like our moods these days! Keeping sending by trucks to Xiamen port and then to India, Bangladesh, Russia, Ireland......We need to sell our beautiful machines all over the world. Cheers to Lingtie Families!!!!
Web guiding Slitting Rewinding Machine
2018-08-20
Product name: Web Guiding Slitting Rewinding Machine
http://www.xmlingtie.com/automatic-rewinding-machine_p15.html

The Web Guide Slitting Rewinding Machine max. web width is 900 mm and can custom the model if the width exceeds.