Latest News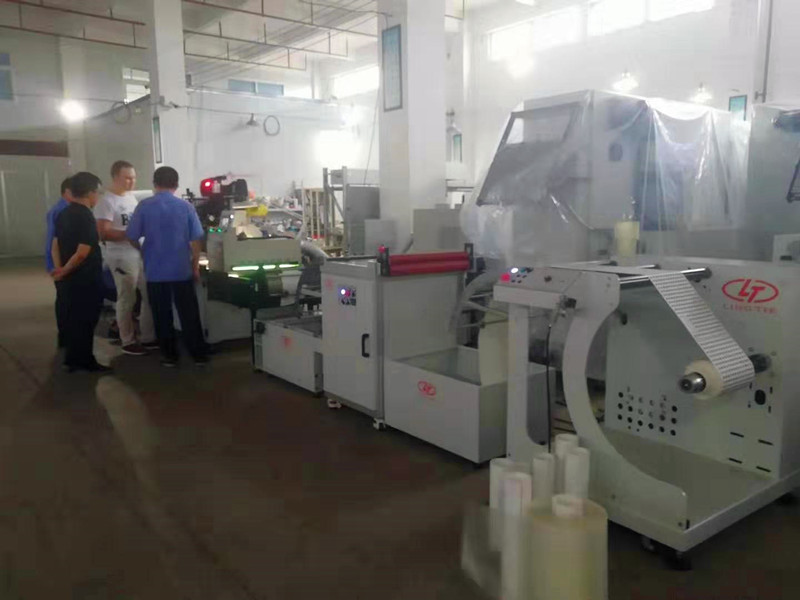 Good weather like our moods these days! Keeping sending by trucks to Xiamen port and then to India, Bangladesh, Russia, Ireland......We need to sell our beautiful machines all over the world. Cheers to Lingtie Families!!!!
Care Label Printing Machine

The whole line of the care label printing machine including the feeder, printer, and dryer, the UV Curing or IR Curing for an option.