Latest News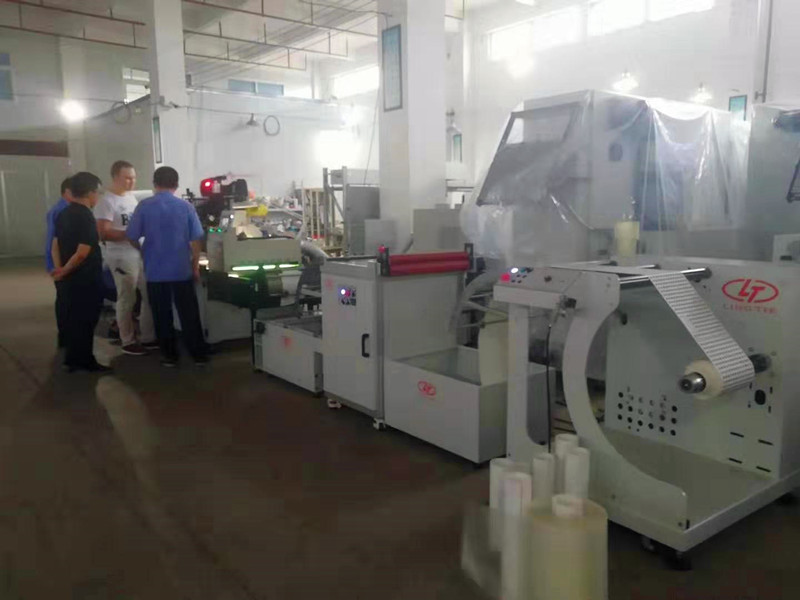 Good weather like our moods these days! Keeping sending by trucks to Xiamen port and then to India, Bangladesh, Russia, Ireland......We need to sell our beautiful machines all over the world. Cheers to Lingtie Families!!!!
Roll to Roll Screen Printing Machine
2018-12-21
There was no news no emails after the clients got the quotation, I don't know if they really want to buy the Roll to Roll Screen Printing Machine or have other purposes.
Our Automatic Roll Screen Printing Machines adopt all Servo Systems and Mitsubishi Motors and highly sophisticated plate-matching devices. We're definitely worth the price.