Latest News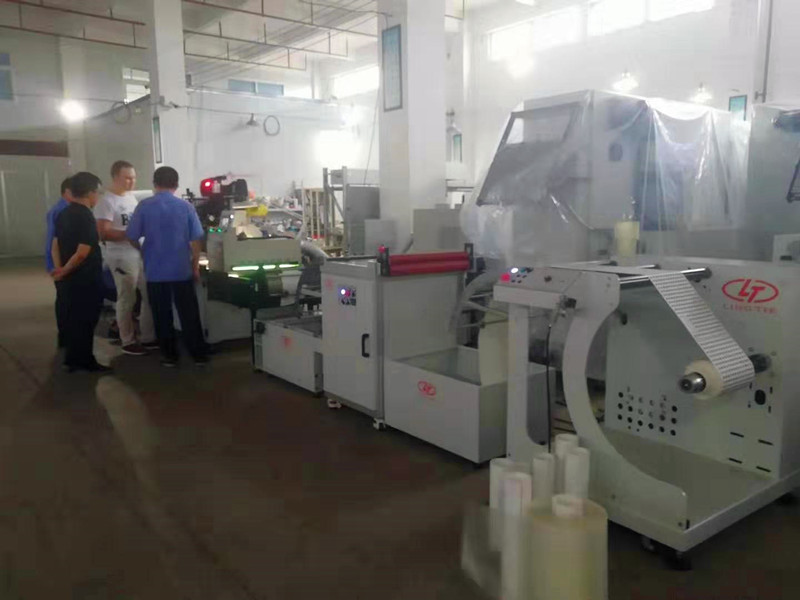 Good weather like our moods these days! Keeping sending by trucks to Xiamen port and then to India, Bangladesh, Russia, Ireland......We need to sell our beautiful machines all over the world. Cheers to Lingtie Families!!!!
Turkey Client Factory
2018-06-27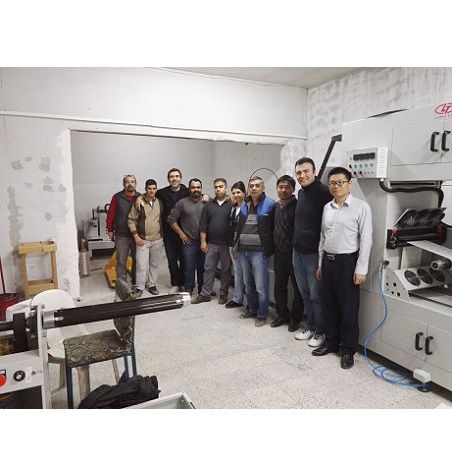 Turkey Clients was warmly welcome in December 2014 in Lingtie (Xiamen) Machinery Co.Ltd., ordered one Roll to Roll Mechanical model Screen Printing Machine LTA-460, have been printer Heat Transfer Labels for 5 years and any no maintenance so far .