Latest News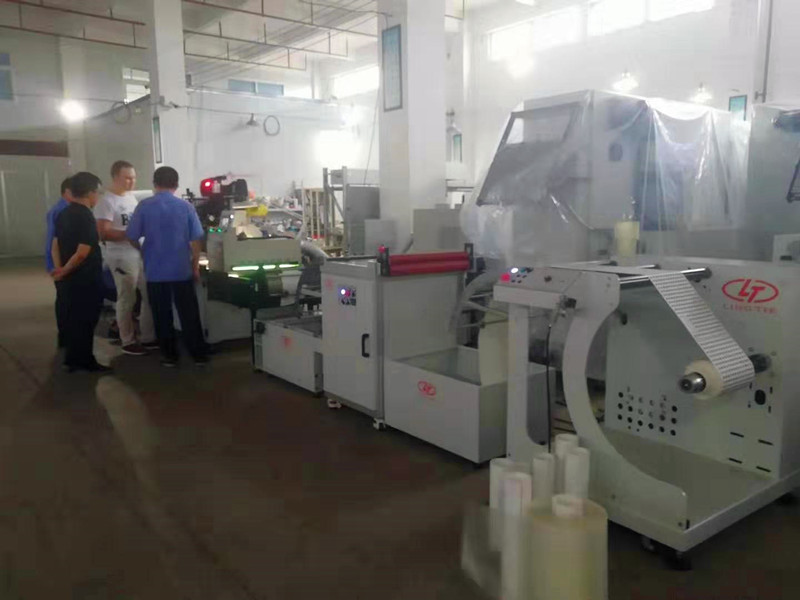 Good weather like our moods these days! Keeping sending by trucks to Xiamen port and then to India, Bangladesh, Russia, Ireland......We need to sell our beautiful machines all over the world. Cheers to Lingtie Families!!!!
Hungary Clients Visit
2018-06-27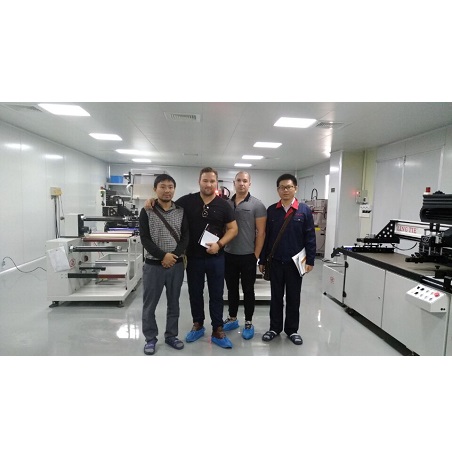 After spending a day together in 2016, we deeply felt the Hungarian's resolute attitude towards work , passion for life. We thanked them for their visit and made us know more friends.As a result, we reached a win-win situation after they bought a RFID roll to roll screen printing machine.