Lingtie (Xiamen) Machinery Co. Ltd. is a Company specializes in the research, production, sales, and services of Automatic Roll to Roll Screen Printing Machine, Rewinding Machine, Label Rewinding Machine, Roll to Sheet Cutting Machine and Ancillary Equipment since 2003. All the Machines export all over the world. Tell us what's require first, we handle with all the rest.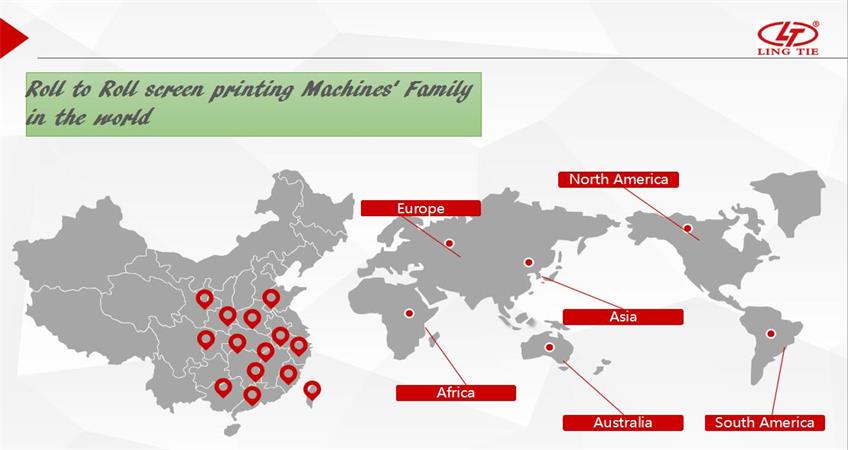 In November 2016 We started a CNC Machining Center to machine the Intermittent Letterpress Label Printing Machine. Including CNC lathes, Milling Machine, Mirror Grinding machine, Wire cutting machine.
In order to shorten the delivery time to Lingtie Clients, we have Roll to Roll Screen Printing Press, Doctoring Rewinding Machine, Table Rewinder Machine, Roll to Sheet Cutter Machine, Feeder Machine in stock in Lingtie workhouse.
To Save you time and money, Welcome Contact fany@lt-xm.com

or

ft@lt-xm.com

for more details