Latest News
Independent innovation can advance with the times. Lingtie (Xiamen) machinery always insist on innovation on roll to roll screen printing machine to meet real requirement of user . We can free adjusting the printing length of machine for the screen printing machine . Series of machine with width 300mm : 300mm*200mm 300mm*300mm 300mm*400mm 300mm*500mm 300mm*600mm Series of machine with width 500mm : 500mm*400mm 500mm*500mm 500mm*600mm 500mm*700mm 500mm*800mm 500mm*1200mm 500mm*1100mm Series of machine with width 600mm : 600mm*700mm 600mm*800mm 600mm*900mm With flexiable printing area .
Biosensor with printing machine
2020-03-13
We just added a new blog about the biosensor for widely used these days (http://www.xmlingtie.com/blog/screen-printed-biosensors_b16). There are some customers start testing about the labels printing in our factory. It means that our roll to roll screen printing machine will be a very good trend and help for other fields.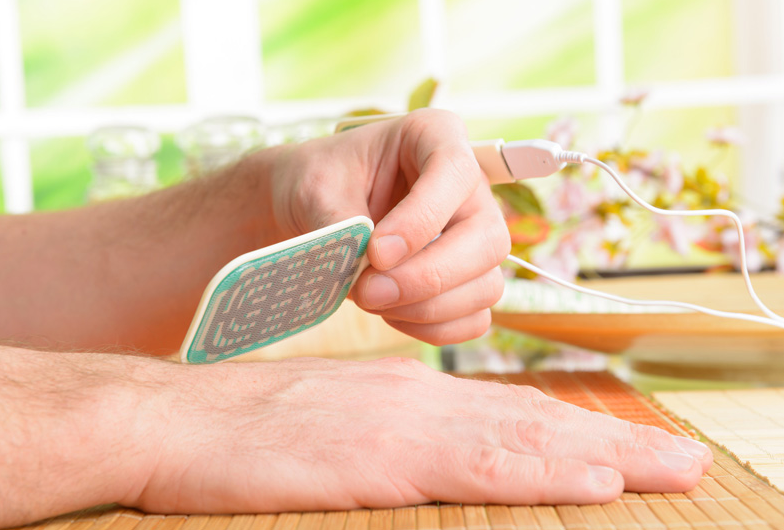 Biosensor producing needs high configuration of silk screen printing machine because it has very strict and high précised requirements about the printing machine. We are the one who can meet the need.